The ability to look beyond the numbers to the heart of an issue is what sets Richard Place Dobson LLP apart.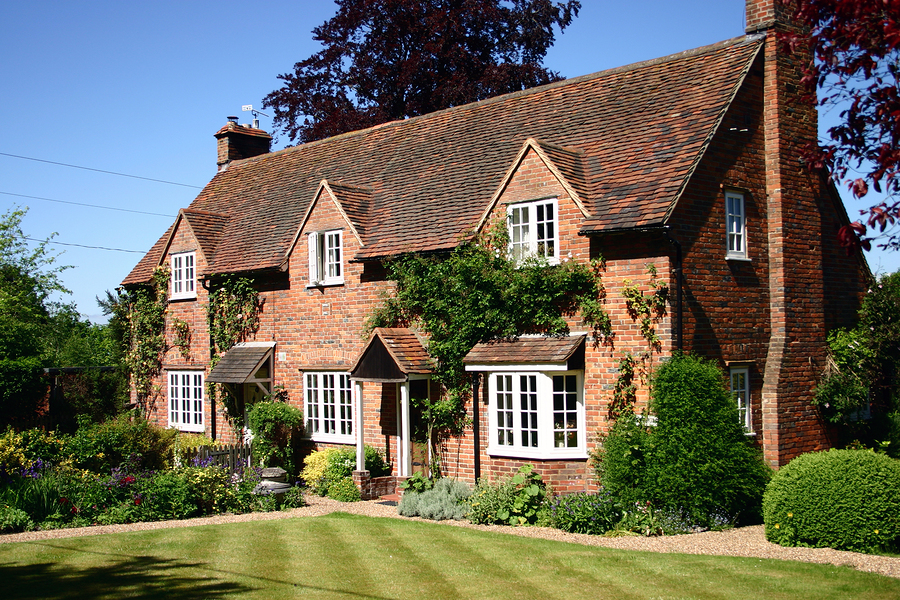 Whether you are a successful business owner or someone who has inherited your wealth, having our team beside you who have seen the issues before is important.
Our personal services team work closely with you to nurture, protect and maximise your private wealth. We will help you to negotiate the legislative minefield of personal tax and estate planning.

At Richard Place Dobson LLP Chartered Accountants and Business Advisors our focus is on providing exceptional client service.
Phone: 01444 892010
Email: info@placedobsonllp.com
© 2004-2019 All rights reserved - Richard Place Dobson LLP is a Limited Liability Partnership registered in England and Wales with registration number OC302316. | <a href="https://www.placedobsonllp.com/gdpr-privacy-policy/">GDPR / Privacy Policy</a>