Advising on funding for business growth and diversification
Preparation of business plans and budgets
Specialist knowledge in tax planning for farming
Use of land to maximise profit
Specialist tax advice relating specifically to the complex taxation of the farming and agricultural sector
Preparation of profit and cashflow forecasts
Advice on VAT and preparation of VAT returns
Advising on the digitalisation of VAT Returns and other taxes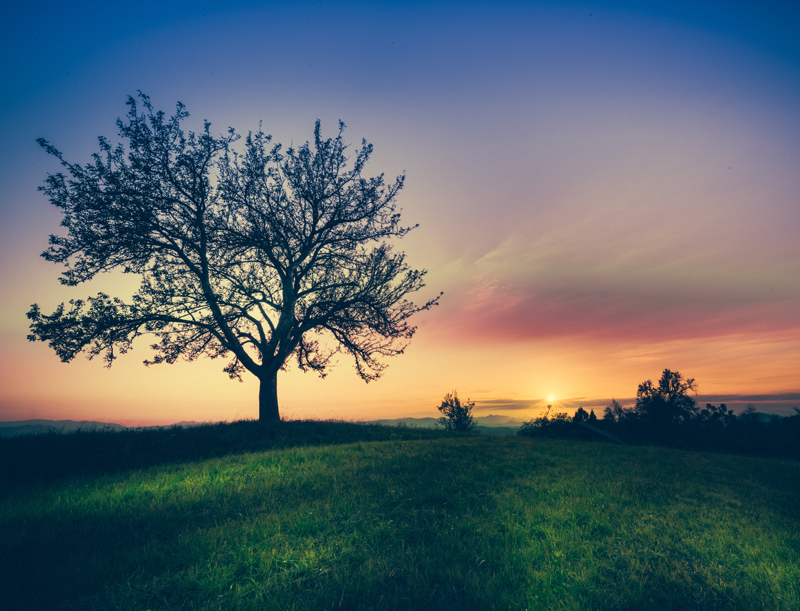 At Richard Place Dobson LLP we recognise that a farm is not simply a source of income but frequently the family home and heritage, a business to be passed down through the generations.
Our specialist agricultural team has more than thirty years experience. We will work with you to prove that with the right advice enabling you to make informed decisions for your business, farming can still reap significant rewards, both financial and as a lifestyle choice.

At Richard Place Dobson LLP Chartered Accountants and Business Advisors our focus is on providing exceptional client service.
Phone: 01444 892010
Email: info@placedobsonllp.com
© 2004-2019 All rights reserved - Richard Place Dobson LLP is a Limited Liability Partnership registered in England and Wales with registration number OC302316. | <a href="https://www.placedobsonllp.com/gdpr-privacy-policy/">GDPR / Privacy Policy</a>