A farm is also a business, so, there are some things you have to know apart from knowing how to run farming operations. If you do not do them well, they could burn a gaping hole into your wallet. You have to know about your finances. The first is your taxes, you need to know how to manage your taxes. Taxes are a huge expense for most business and can be quite complex when it comes to farms. You have to know how to optimize your operations in a way that can legitimately reduce your taxes. You also have to know how to track your profit, expenses and cash flow. In order to get all these done, you could read books on accounting and maybe go and get a second degree in the university on accounting or something. You may still make some costly accounting mistakes with different accounting software along the way but you will get the hang of it someday. Or you could just save yourself the headache and let an expert handle your financial records.
This is where our services at Richard place Dobson LLP come in. We have over 30 years of experience in different aspects of agricultural financial services. With our services, you can save on your taxes and expand your profit by maximizing your farming operations. We also help with obtaining additional funds for expansion and all accounting problems in the farm.
If you are at RH and would like to contact us, you can pay us a visit at https://www.placedobsonllp.com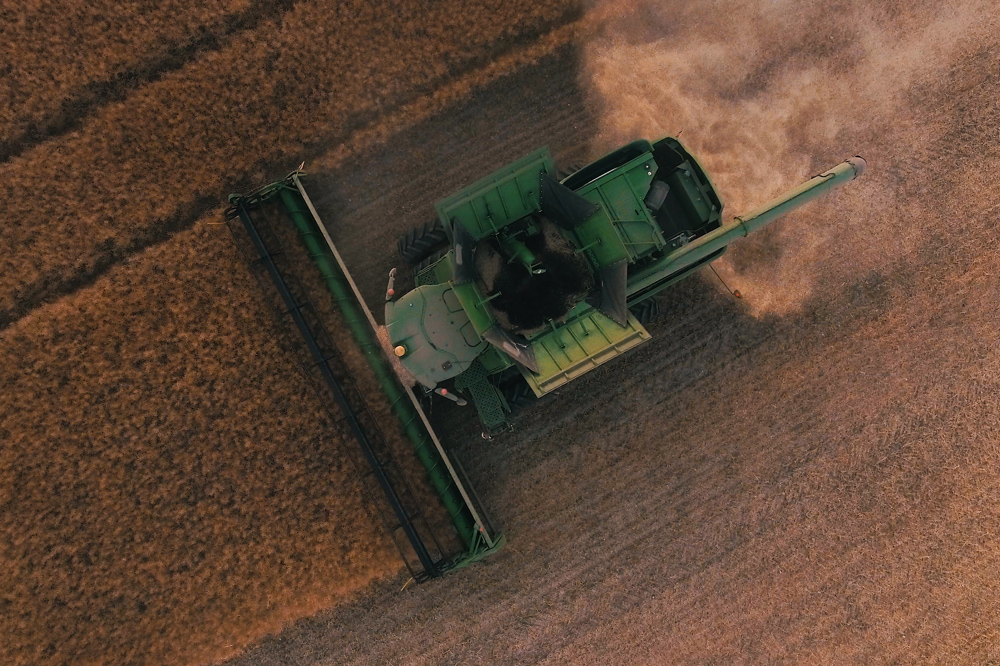 By working as a cohesive team – both within the company and with our clients – we bring the best of Richard Place Dobson LLP to our client relationships. The experience, knowledge and enthusiasm of our team is reflected in our drive to ensure our clients achieve their personal and business goals.

At Richard Place Dobson LLP Chartered Accountants and Business Advisors our focus is on providing exceptional client service.
Phone: 01444 892010
Email: info@placedobsonllp.com
© 2004-2019 All rights reserved - Richard Place Dobson LLP is a Limited Liability Partnership registered in England and Wales with registration number OC302316. | <a href="https://www.placedobsonllp.com/gdpr-privacy-policy/">GDPR / Privacy Policy</a>