We are tax specialists. We can provide you with year-round tax planning advice. Every pound of income tax you save means more income at your disposal, every well-planned asset disposal results in minimal capital gains tax, and every inheritance tax saving means more for your beneficiaries.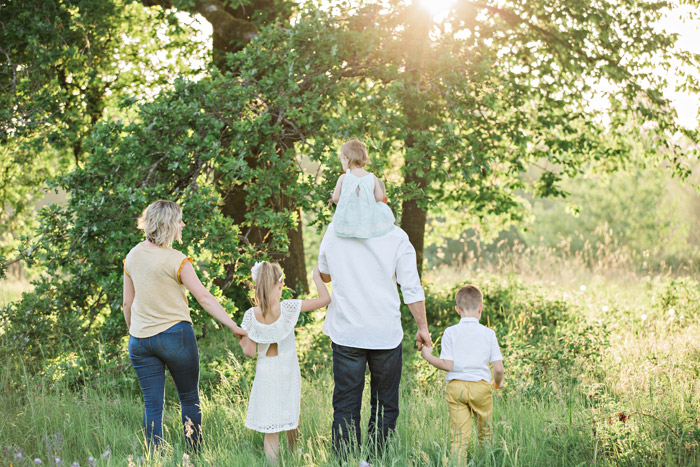 With the tax regime becoming more complex and more emphasis being put on taxpayers' individual responsibilities, everyone needs professional advice and support to meet their compliance requirements.

At Richard Place Dobson LLP Chartered Accountants and Business Advisors our focus is on providing exceptional client service.
Phone: 01444 892010
Email: info@placedobsonllp.com
© 2004-2019 All rights reserved - Richard Place Dobson LLP is a Limited Liability Partnership registered in England and Wales with registration number OC302316. | <a href="https://www.placedobsonllp.com/gdpr-privacy-policy/">GDPR / Privacy Policy</a>