Farming Accountants Horsham
One big decision in a business is whether to do all your accounting yourself or to get an expert accountant, or maybe just any accountant. The truth is, if done right, your accounts can give you more favour with the government in terms of fewer taxes, legal deferment of taxes and possible tax holidays.
Proper record-keeping of your farm accounts can make getting loans and investments much easier. If you are about to start a farm, a proper cash flow, budget and balance sheet forecast will put you on good terms with potential investors and lenders. On the other hand, if done wrong, your accounts can bore a huge hole in your expenses and put you in a huge mess. If you do not know much about accounting do yourself a favour, hire a good accountant.
There are many more reasons to get an expert farm accountant. At Richard Place Dobson LLP we have a team of expert accountants who can help you in various areas like tax planning, drawing up a business plan for your farm, making balance and cash flow statements and so on.
If you live in Horsham, you can contact us at our website https://www.placedobsonllp.com and our team of professionals with over 30 years experience will be happy to help.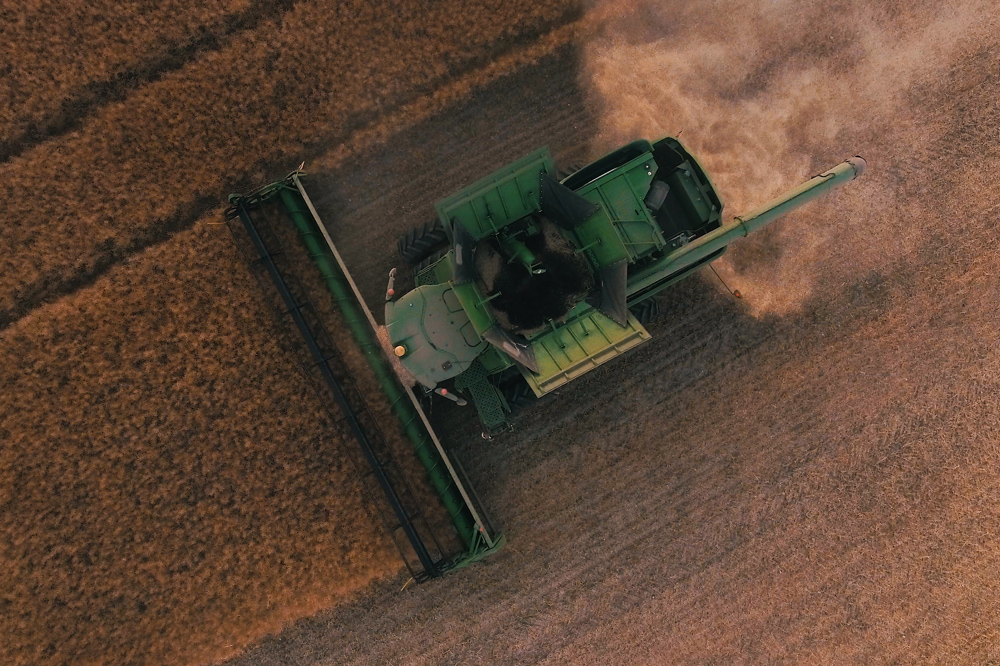 By working as a cohesive team – both within the company and with our clients – we bring the best of Richard Place Dobson LLP to our client relationships. The experience, knowledge and enthusiasm of our team is reflected in our drive to ensure our clients achieve their personal and business goals.

At Richard Place Dobson LLP Chartered Accountants and Business Advisors our focus is on providing exceptional client service.
Phone: 01444 892010
Email: info@placedobsonllp.com
© 2004-2019 All rights reserved - Richard Place Dobson LLP is a Limited Liability Partnership registered in England and Wales with registration number OC302316. | <a href="https://www.placedobsonllp.com/gdpr-privacy-policy/">GDPR / Privacy Policy</a>