At Richard Place Dobson LLP we understand that for anyone investing in land & property, developing or managing properties, effective tax planning is essential.
Our expert team bring a wealth of experience and a thorough understanding of property taxation. Our property solutions are uniquely tailored to best fit your specific requirements and align perfectly with your situation.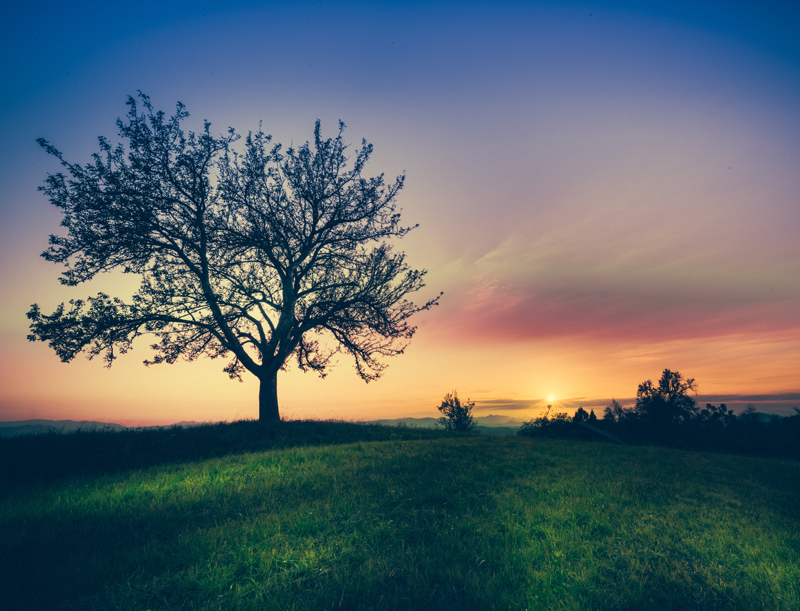 Capital allowances; property ownership structure advice.
Property funding solutions; tax relief and tax efficient funding.
Land remediation tax relief; stamp duty land tax.

At Richard Place Dobson LLP Chartered Accountants and Business Advisors our focus is on providing exceptional client service.
Phone: 01444 892010
Email: info@placedobsonllp.com
© 2004-2019 All rights reserved - Richard Place Dobson LLP is a Limited Liability Partnership registered in England and Wales with registration number OC302316. | <a href="https://www.placedobsonllp.com/gdpr-privacy-policy/">GDPR / Privacy Policy</a>