Please fill in the form below to get in touch with Richard Place Dobson LLP. We will get back to you in the first instance and look forward to speaking with you very soon!
We are very happy to have an initial consultation either at our office in Ardingly or at your premises. This is free of charge and without any obligation.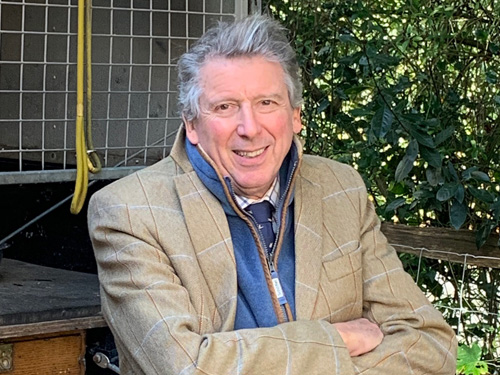 Philip Hentsch AFA FFTA – (Partner)
Email: philip@placedobsonllp.com
Mobile: 07768 275281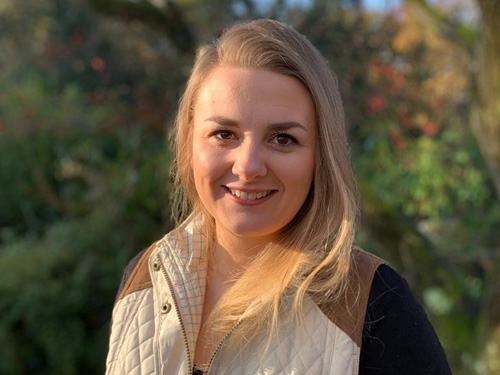 Chloé Smith FMAAT –  (Office Manager)
Email: chloe@placedobsonllp.com
Mobile: 07824 776188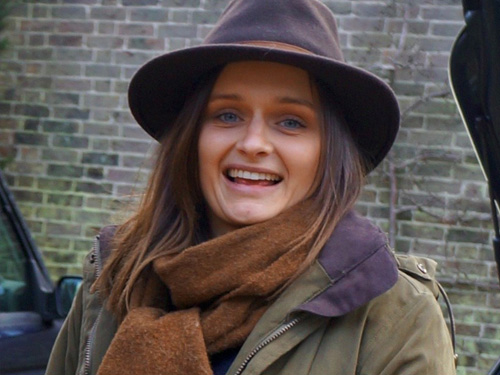 Daisy DeBaerdemaecker MAAT
(Accounts & Tax)
Email: daisy@placedobsonllp.com
Mobile: 07824 776288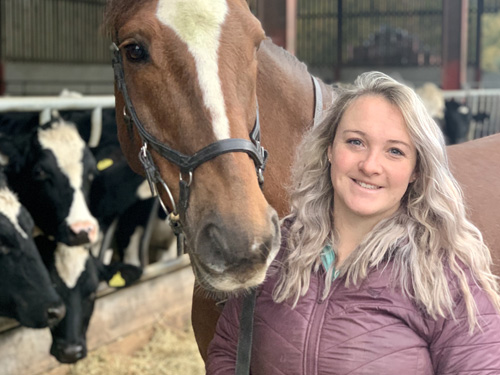 Libby Capsey MAAT
(Accounts, Payroll & Bookkeeping)
Email: libby@placedobsonllp.com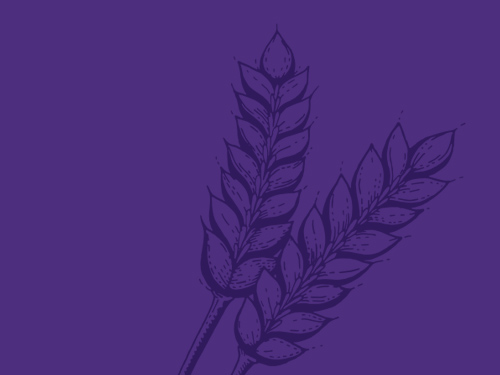 Madeleine Burr
(Office secretary)
Email: madeleine@placedobsonllp.com
Brackenhurst, Selsfield Road, Ardingly,
West Sussex, RH17 6TJ
Tel: 01444 892010
info@placedobsonllp.com
Company registration number: OC302316

At Richard Place Dobson LLP Chartered Accountants and Business Advisors our focus is on providing exceptional client service.
Phone: 01444 892010
Email: info@placedobsonllp.com
© 2004-2019 All rights reserved - Richard Place Dobson LLP is a Limited Liability Partnership registered in England and Wales with registration number OC302316. | <a href="https://www.placedobsonllp.com/gdpr-privacy-policy/">GDPR / Privacy Policy</a>