Farming Accountancy West Sussex
If you live in West Sussex and you want to start a farm, or you already have a farm but are running into some difficulties keeping good records you can visit us at Richard place Dobson LLP. Proper accounting could be tricky to do and cumbersome. This is probably the reason why so many people tend to put it off indefinitely. But, by the time the taxman comes to collect the taxes, everyone suddenly run helter-skelter looking for the expenses and income. This can sometimes lead to unfavourable taxes. In addition to that without proper records, you may have a hard time getting funds from investors.
At Richard Place Dobson LLP we can help you with a wide range of services from specialist tax advice to the preparation of business plans and budgets. Our team is run by professional agricultural specialists with over 30 years of experience in agriculture-related matters. In addition to expertise, our team also focuses on giving topnotch services as customer satisfaction is our priority.
If you reside in West Sussex and you have a farm, or you are planning to build a farm over there, you can contact us at https://www.placedobsonllp.com for our range of services. We proffer solutions to a host of different financial recordkeeping problems in the agricultural sector.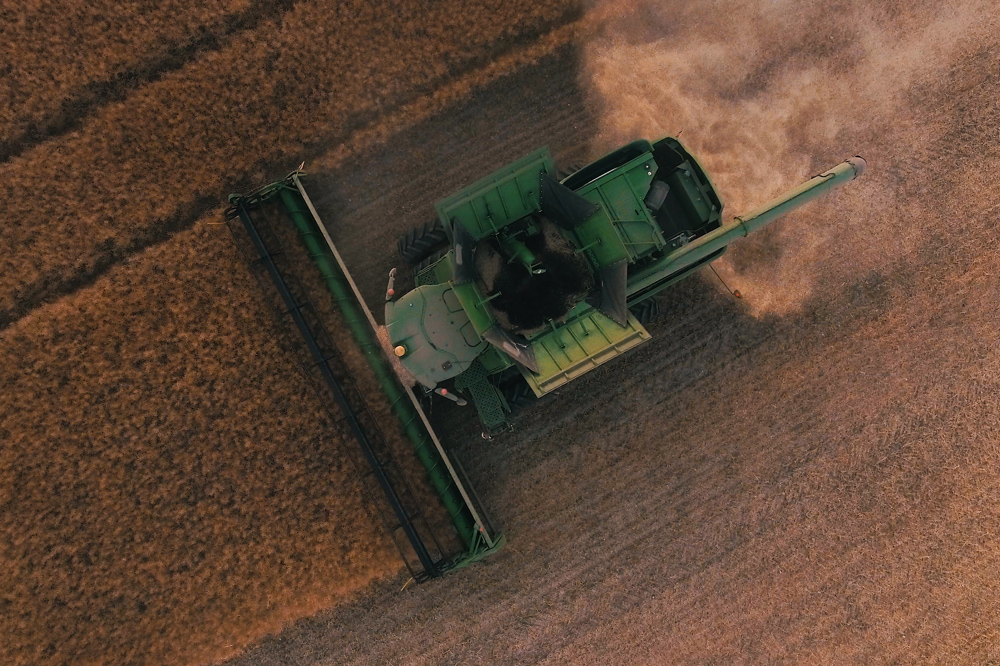 By working as a cohesive team – both within the company and with our clients – we bring the best of Richard Place Dobson LLP to our client relationships. The experience, knowledge and enthusiasm of our team is reflected in our drive to ensure our clients achieve their personal and business goals.

At Richard Place Dobson LLP Chartered Accountants and Business Advisors our focus is on providing exceptional client service.
Phone: 01444 892010
Email: info@placedobsonllp.com
© 2004-2019 All rights reserved - Richard Place Dobson LLP is a Limited Liability Partnership registered in England and Wales with registration number OC302316. | <a href="https://www.placedobsonllp.com/gdpr-privacy-policy/">GDPR / Privacy Policy</a>