Farming & Agriculture; Land & Property; Land Based Businesses
Private Wealth Clients; Capital Tax Planning
Welcome to Richard Place Dobson LLP.
We are a dedicated firm of Chartered Accountants with a personal touch and commitment to all our clients.
Our focus is on building strong and lasting partnerships with our clients. Our creative thinking, sector knowledge and experience deliver an unrivalled level of expert advice for all clients.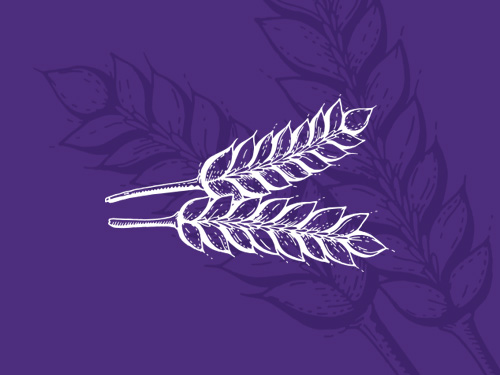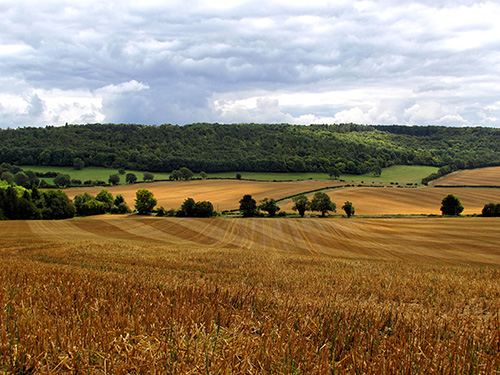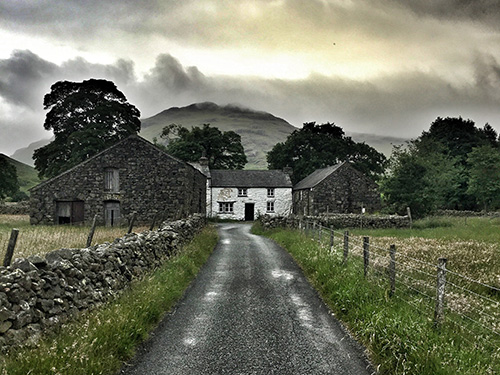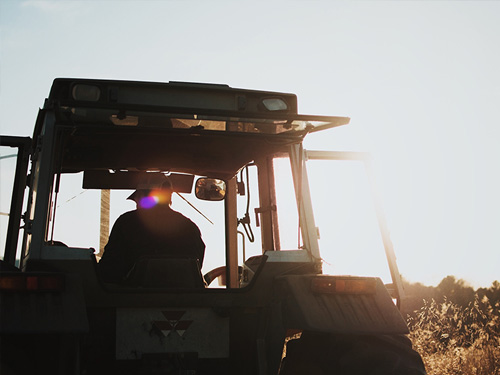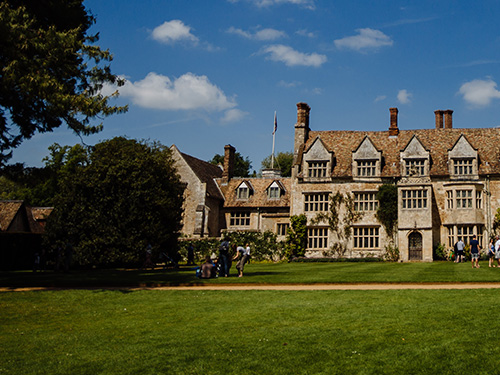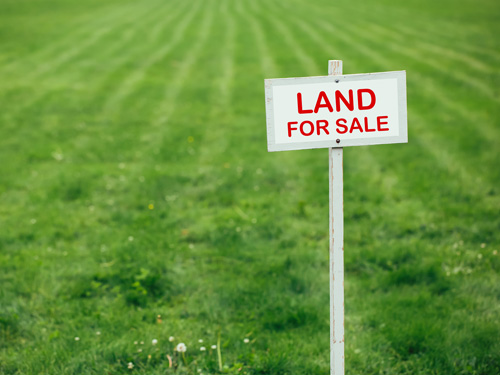 At Richard Place Dobson LLP Chartered Accountants and Business Advisors our focus is on providing exceptional client service.
Phone: 01444 892010
Email: info@placedobsonllp.com
© 2004-2019 All rights reserved - Richard Place Dobson LLP is a Limited Liability Partnership registered in England and Wales with registration number OC302316. | <a href="https://www.placedobsonllp.com/gdpr-privacy-policy/">GDPR / Privacy Policy</a>