Farming Accountancy East Grinstead
Farming is a business and as with all businesses, you need to be able to monitor your cash flow so as to find effective ways of maximizing profits and curbing expenses. Farms are usually large-scale and with the use of agricultural land may come quite complex tax systems. If you do not really understand taxes, this may bore a hole in your expenses.
At Richard Place Dobson LLP, we can help you with all your agricultural accounting needs. Whether it is funds for business growth, advice on Value added tax, or tax planning for your farm, we can help you with that. If you are just about to start or expand your business, our team of business experts can help you with a good business plan and with maximizing your farmland for profit while cutting down unnecessary expenses. We recognise that to many people; their farm is not just their source of income but it is their heritage and home.
Our specialist agricultural team has over 30 years of experience. We believe in relationships and making an informed decision. Make the right choice – contact our team of agricultural experts at https://www.placedobsonllp.com and we will be happy to bring your dreams to pass.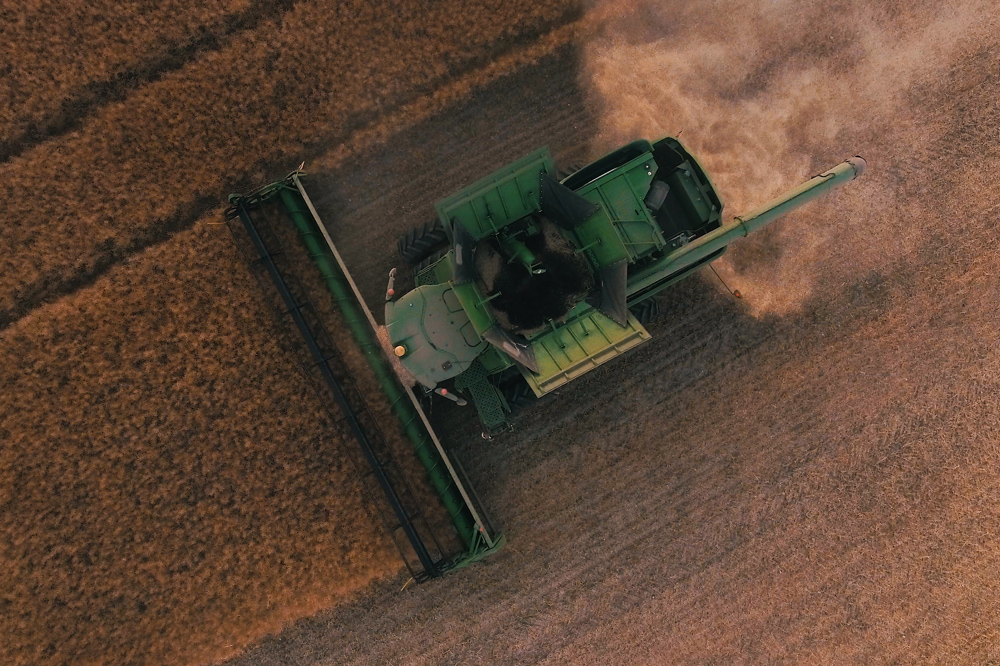 By working as a cohesive team – both within the company and with our clients – we bring the best of Richard Place Dobson LLP to our client relationships. The experience, knowledge and enthusiasm of our team is reflected in our drive to ensure our clients achieve their personal and business goals.

At Richard Place Dobson LLP Chartered Accountants and Business Advisors our focus is on providing exceptional client service.
Phone: 01444 892010
Email: info@placedobsonllp.com
© 2004-2019 All rights reserved - Richard Place Dobson LLP is a Limited Liability Partnership registered in England and Wales with registration number OC302316. | <a href="https://www.placedobsonllp.com/gdpr-privacy-policy/">GDPR / Privacy Policy</a>