Farming Accountants Crawley
If you have a farm in Crawley, we have great news for you. Richard Place Dobson LLP can help you with farm accountants if you need some. Farming is a business. Just like any other businesses, the administration of the business is a much different task on its own than the business process. Even if you are good at administration processes like accounting, trying to combine that with the regular business operations such as planting, taking care of life stock, pest control and so on may be overwhelming – especially in big farms. It is great advice to get experts to take care of the operational and administrative aspects of your business so you do not get lost in the operation of your farm when you should be focused on growing your farm. Good accounting helps you monitor your business much closely.
At Richard Place Dobson LLP we have some of the best farm accountants with over 30 years experience handling various agricultural business-related issues. Our team does not just help you with accounting, we help you grow your business and heritage. We take the burden of farm accounting like making great business plans, maximising your tax, giving you great advice on getting additional funds for expansion or start-up funds and so much more off you. We do this so you can focus on what is most important to you which is farming and growth rather than burden yourself with the cumbersome but important accounting jobs.
We work on building strong relationships with our client and delivering exceptional service. Check out our website at https://www.placedobsonllp.com to contact us.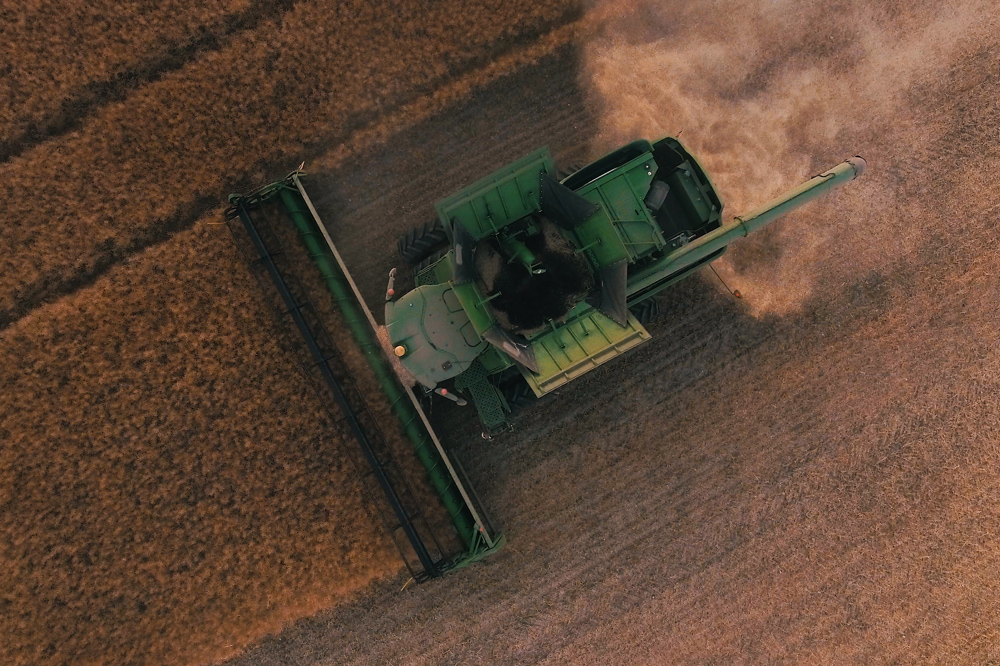 By working as a cohesive team – both within the company and with our clients – we bring the best of Richard Place Dobson LLP to our client relationships. The experience, knowledge and enthusiasm of our team is reflected in our drive to ensure our clients achieve their personal and business goals.

At Richard Place Dobson LLP Chartered Accountants and Business Advisors our focus is on providing exceptional client service.
Phone: 01444 892010
Email: info@placedobsonllp.com
© 2004-2019 All rights reserved - Richard Place Dobson LLP is a Limited Liability Partnership registered in England and Wales with registration number OC302316. | <a href="https://www.placedobsonllp.com/gdpr-privacy-policy/">GDPR / Privacy Policy</a>