Farming Accountancy East Sussex
Accounting is cumbersome but very important. Having proper account records for your farm does not only give you an advantage but is required by the law. Without proper accounts, you will pay more taxes, find it difficult to get funds to expand or start-up your farm practice. You will also have the tendency to mismanage funds as you do not know how much you get and where your money goes to. In other words, good recordkeeping gives you the best out of your agricultural business.
At Richard Place Dobson LLP our team of agricultural specialist have been in business for over 30 years. When it comes to administration and business growth, we know what works and what doesn't. We have proven systems that can help you save on your tax and get easier access to loans. We can also help you with the cumbersome stuff like making budgets, cash flow statements, business plans, and balance sheets. Our aim is to improve your efficiency and profit by expertly handling accounting issues in your business, giving you advice on tax planning, getting funds and maximising your space for the best profit. This is to ensure that you have peace of mind to focus majorly on what you want to focus on and spending less time on cumbersome processes.
Visit us at https://www.placedobsonllp.com for more information about us. You can also contact us there.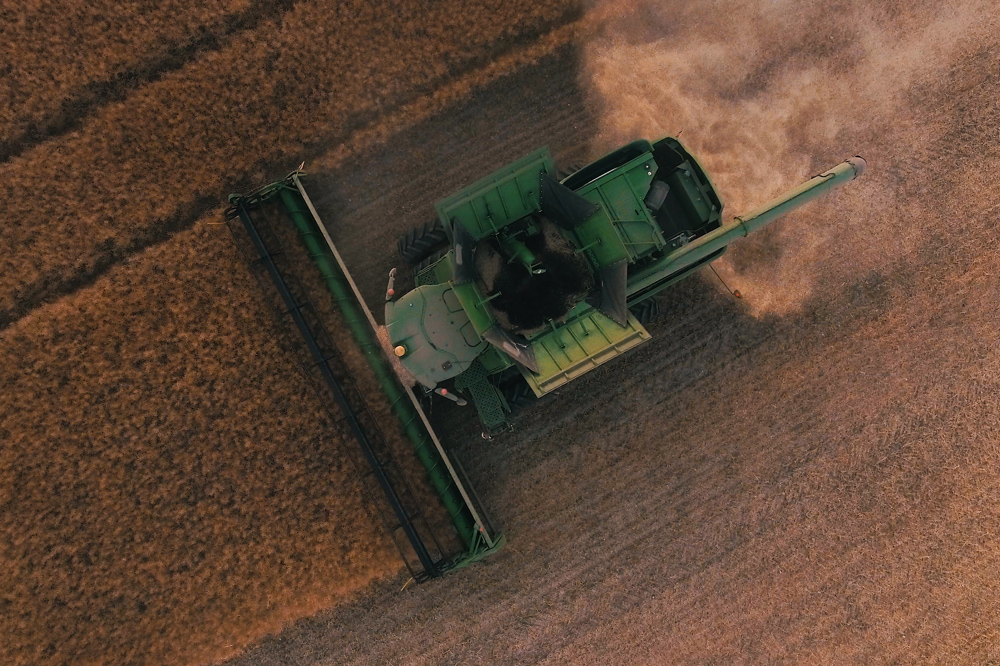 By working as a cohesive team – both within the company and with our clients – we bring the best of Richard Place Dobson LLP to our client relationships. The experience, knowledge and enthusiasm of our team is reflected in our drive to ensure our clients achieve their personal and business goals.

At Richard Place Dobson LLP Chartered Accountants and Business Advisors our focus is on providing exceptional client service.
Phone: 01444 892010
Email: info@placedobsonllp.com
© 2004-2019 All rights reserved - Richard Place Dobson LLP is a Limited Liability Partnership registered in England and Wales with registration number OC302316. | <a href="https://www.placedobsonllp.com/gdpr-privacy-policy/">GDPR / Privacy Policy</a>