In this increasingly digital world, our team can help and advise you on suitable software and accounting systems to meet HMRC requirements
Through our work with farmers and other land based agricultural business we have a deep understanding of the issues facing the industry.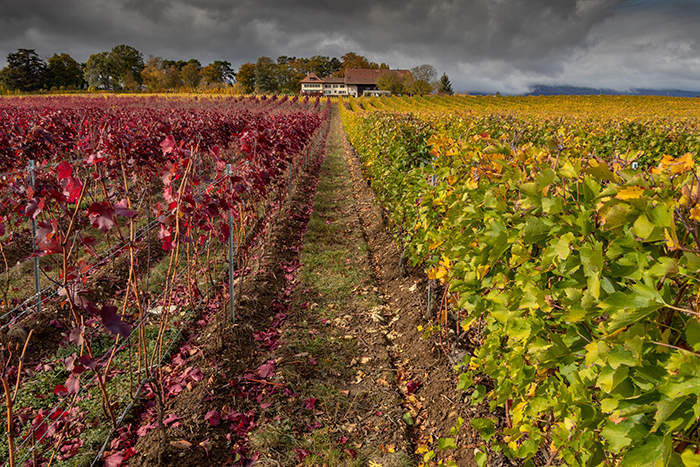 All our clients receive a service that reflects this understanding and the advice they receive is therefore focused, relevant and practical.
We are leading advisers in this sector, providing a full complement of services. Our existing clients cover a wide range of enterprises and farm sizes. We have significant experience in all sectors and forms of diversification.

At Richard Place Dobson LLP Chartered Accountants and Business Advisors our focus is on providing exceptional client service.
Phone: 01444 892010
Email: info@placedobsonllp.com
© 2004-2019 All rights reserved - Richard Place Dobson LLP is a Limited Liability Partnership registered in England and Wales with registration number OC302316. | <a href="https://www.placedobsonllp.com/gdpr-privacy-policy/">GDPR / Privacy Policy</a>