In most cases, the difference between success and failure is planning. If you must have a successful farming business, you should be able to have a good financial plan for your business. A good financial plan should have proper accounting recordkeeping. Some records involved are balance sheets and cash flow statement. There should also be some planning for the future in the form of financial predictions and budgets. All these could be very difficult to handle.
At Richard Place Dobson LLP we offer a wide range of solutions to different issues with financial planning. These range from tax management and advice to accounting solutions and advice on efficient use of farm space to maximize profit. In addition to these, there is also financial advice on getting funds for start-up or expansion of the business. We bring more than 30 years experience with a high level of expertise in agricultural issues to the table. Our team is not just about offering solutions, we hope to build great working relationships and give efficient services.
To know more about us, you can visit our website at https://www.placedobsonllp.com. Contact us for all your farming accountancy needs.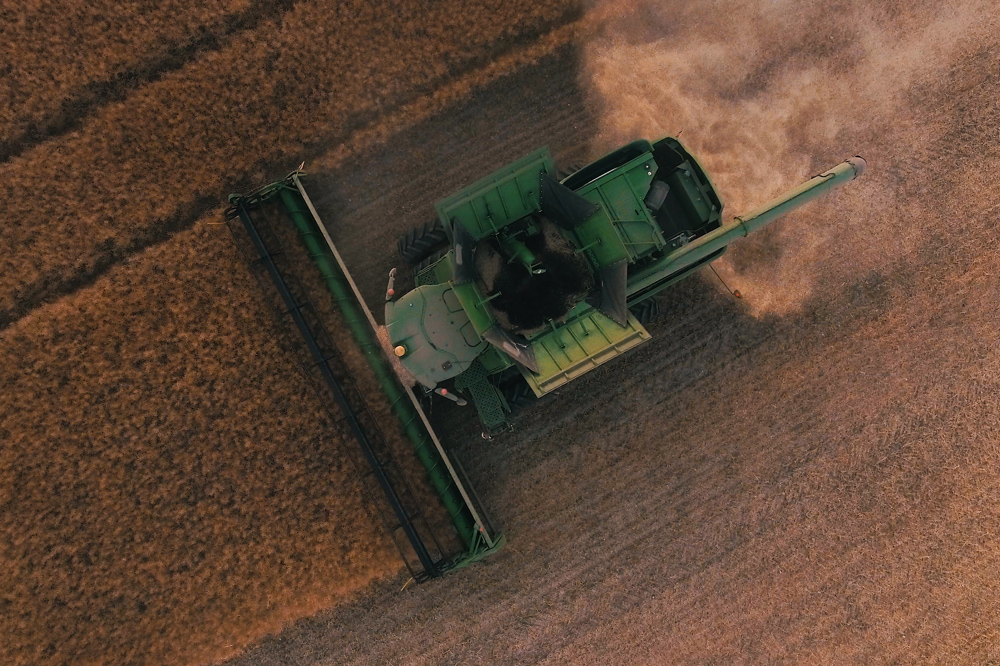 By working as a cohesive team – both within the company and with our clients – we bring the best of Richard Place Dobson LLP to our client relationships. The experience, knowledge and enthusiasm of our team is reflected in our drive to ensure our clients achieve their personal and business goals.

At Richard Place Dobson LLP Chartered Accountants and Business Advisors our focus is on providing exceptional client service.
Phone: 01444 892010
Email: info@placedobsonllp.com
© 2004-2019 All rights reserved - Richard Place Dobson LLP is a Limited Liability Partnership registered in England and Wales with registration number OC302316. | <a href="https://www.placedobsonllp.com/gdpr-privacy-policy/">GDPR / Privacy Policy</a>