So many farms fail within the first 5 years of start-up and many more run into financial difficulties because of improper financial management. This does not mean that the farm owners were reckless spenders. In many cases, the owners are frugal but have no records of their income and expenses. They cannot account for most of the money the spend or earn on their farms.
A farm may be making a good profit on paper but with negative cash flow, the farming business will suddenly start struggling financially. This can be confusing to farm owners as they find it difficult to figure out why they struggle. Business looks good but there is suddenly no money to spend on the farm needs. To get this right though, cash flow and profit are both important. No business can remain unprofitable for long (unless it is a charity, and even charities require donations). While unprofitability is slow killer, negative cash flow is a quick business killer. In order to avoid negative financial pitfalls which can rapidly kill your farming business, you need a good farming accountant.
At Richard Place Dobson LLP we offer the services of expert farm accountants in Kent which have solutions for different financial issues. These issues range from tax management and advice to accounting records like balance records and cash flow statement. We bring more than 30 years of experience with a high level of expertise in agricultural issues to the table.
To know more about us, you can visit our website at https://www.placedobsonllp.com. Contact us for all your farming accountants needs.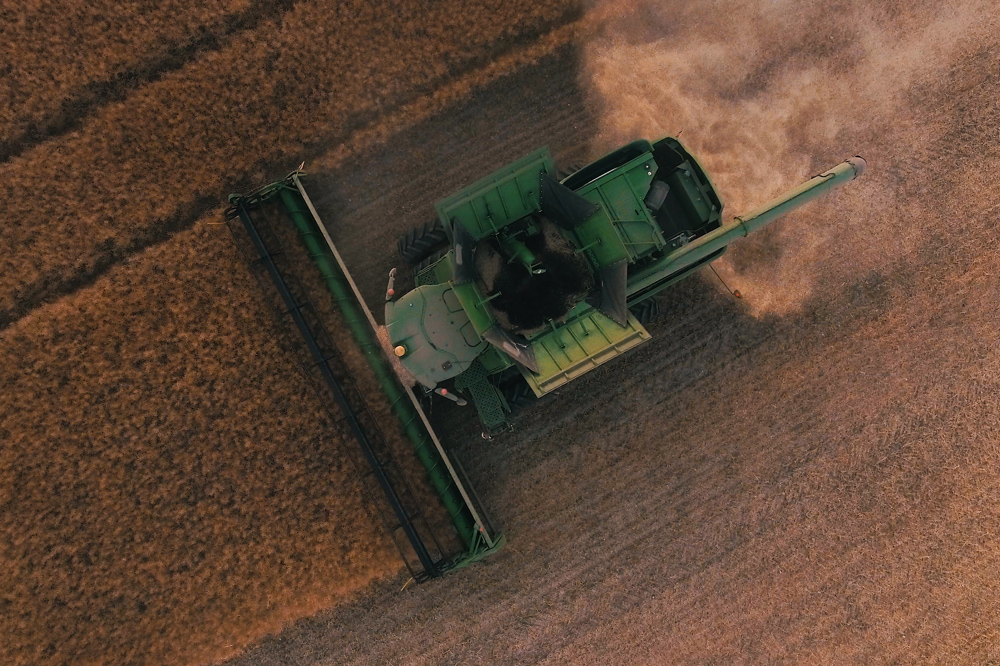 By working as a cohesive team – both within the company and with our clients – we bring the best of Richard Place Dobson LLP to our client relationships. The experience, knowledge and enthusiasm of our team is reflected in our drive to ensure our clients achieve their personal and business goals.

At Richard Place Dobson LLP Chartered Accountants and Business Advisors our focus is on providing exceptional client service.
Phone: 01444 892010
Email: info@placedobsonllp.com
© 2004-2019 All rights reserved - Richard Place Dobson LLP is a Limited Liability Partnership registered in England and Wales with registration number OC302316. | <a href="https://www.placedobsonllp.com/gdpr-privacy-policy/">GDPR / Privacy Policy</a>