Farming Accountancy Surrey
If you own a farm in Surrey, then we have a great news for you. In every business, there is one necessary evil that must be done every single day if you are to keep track of everything and have a successful business overall. That is recordkeeping and documentation – especially when it comes to the accounts. As a business, you cannot afford not to have a good accounting record. This will most likely determine your taxes or whether potential investors will be interested in your business or not. If by chance you find yourself in a litigation process, your account records can make or mar you.
If you want the best financial services, you can try our farm accountancy services at Richard place Dobson LLP. Our team of agricultural specialist are well-trained and we have over 30 years of experience handling various agricultural issues ranging from financial plans to tax management. We give top services and ensure you get it right when it comes to financial records and decisions. We also give financial advice on funding your farm.
If you have a farm in Surrey and would love to know more about our services and terms and conditions, you can visit us at https://www.placedobsonllp.com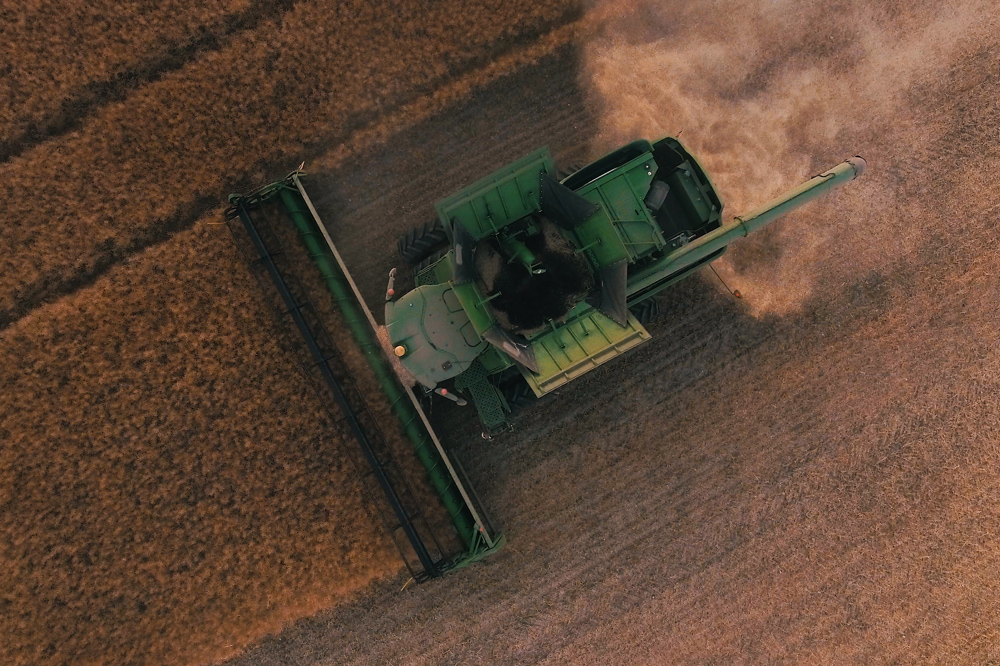 By working as a cohesive team – both within the company and with our clients – we bring the best of Richard Place Dobson LLP to our client relationships. The experience, knowledge and enthusiasm of our team is reflected in our drive to ensure our clients achieve their personal and business goals.

At Richard Place Dobson LLP Chartered Accountants and Business Advisors our focus is on providing exceptional client service.
Phone: 01444 892010
Email: info@placedobsonllp.com
© 2004-2019 All rights reserved - Richard Place Dobson LLP is a Limited Liability Partnership registered in England and Wales with registration number OC302316. | <a href="https://www.placedobsonllp.com/gdpr-privacy-policy/">GDPR / Privacy Policy</a>