Farming Accountants South East
There are so many advantages for having expert farm accountants run your farm. Having a good account record makes it easier for you to manage your expenses, have more favourable tax, forecast cash flow and profit, and overall build a great business. When you have good account records, you can assess the strength of your business using different indices – your accountant can help with that.
This makes it easier for you to get a loan or investment. This is because it will be easy to show bankers and investors how strong your business is from your balance sheet. If you can record tax-deductible expenses, or you can find a way to structure your salaries and expenses in a way that legally reduce your taxes, you can get a tax cut and save on your taxes. So, you see, you are doing yourself a favour by getting a good farming accountant. The problem is where to get a good farming accountant.
The good news is, you can get good farming accountants at Richard place Dobson LLP. They have over 30 years of experience on the table. They also have good expertise and are ready to work with you every step of the way.
If you have a farm in the South East, you can work with us at Richard place Dobson LLP and we will be happy to take your farm to the next level. Contact us at https://www.placedobsonllp.com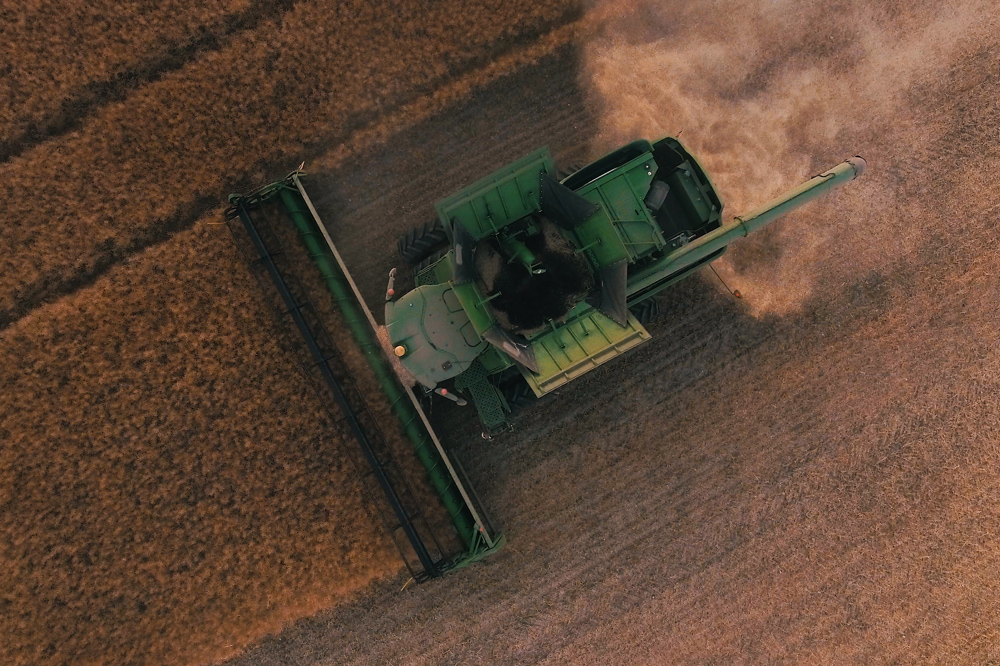 By working as a cohesive team – both within the company and with our clients – we bring the best of Richard Place Dobson LLP to our client relationships. The experience, knowledge and enthusiasm of our team is reflected in our drive to ensure our clients achieve their personal and business goals.

At Richard Place Dobson LLP Chartered Accountants and Business Advisors our focus is on providing exceptional client service.
Phone: 01444 892010
Email: info@placedobsonllp.com
© 2004-2019 All rights reserved - Richard Place Dobson LLP is a Limited Liability Partnership registered in England and Wales with registration number OC302316. | <a href="https://www.placedobsonllp.com/gdpr-privacy-policy/">GDPR / Privacy Policy</a>