Farming Accountants Surrey
If you own a farm in Surrey, then we have a great news for you. Richard Place Dobson LLP is offering the services of farm accountants. Do you want to stop making serious accounting errors that would take hours to solve? Are you tired of making bulky accounting records for your farming business every day? Are you tired of making mistakes in your financial documents for your farm? Do you want to look good in front of potential investors? Or are you spending a lot on huge taxes and fines? A good accountant can help you overcome these problems.
This is where the services of our expert farming accountants at Richard place Dobson LLP come in. We have over 30 years of experience in different aspects of agricultural financial services. With our services, you can save on your taxes and expand your profit by maximizing your farming operations. We also help with obtaining additional funds for expansion and all accounting problems in the farm. Our farming accountants will work hand in hand with you to grow your farming business. We know that for most people the farm is not just a business, it is their home and also their family heritage. We want to work with you to preserve your heritage and grow your business because we have your interest at heart.
If you have a farm in Surrey and would love to know more about our services and terms and conditions, you can visit us at https://www.placedobsonllp.com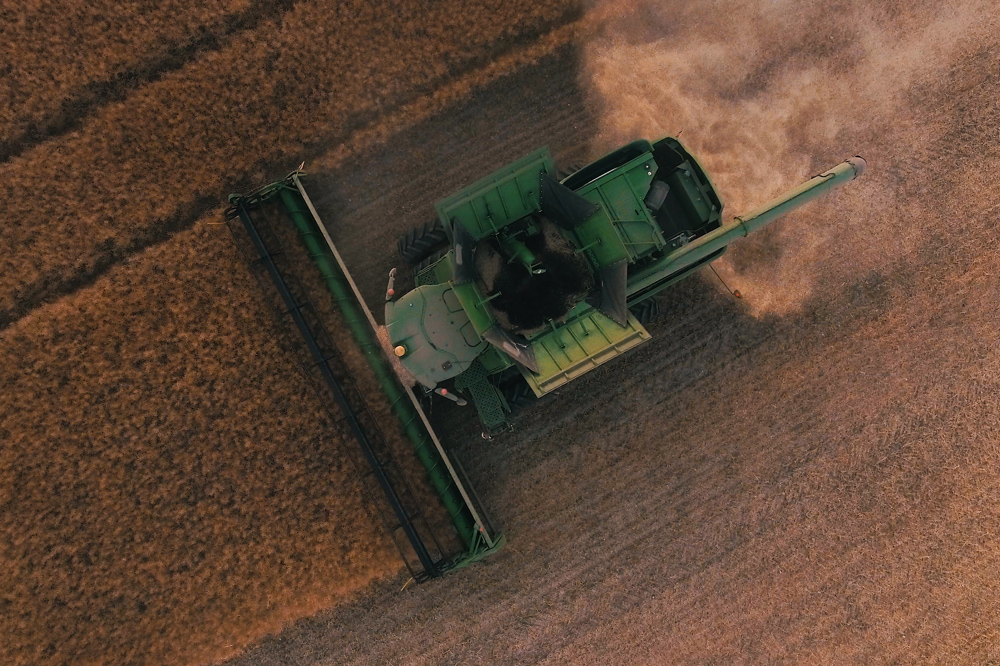 By working as a cohesive team – both within the company and with our clients – we bring the best of Richard Place Dobson LLP to our client relationships. The experience, knowledge and enthusiasm of our team is reflected in our drive to ensure our clients achieve their personal and business goals.

At Richard Place Dobson LLP Chartered Accountants and Business Advisors our focus is on providing exceptional client service.
Phone: 01444 892010
Email: info@placedobsonllp.com
© 2004-2019 All rights reserved - Richard Place Dobson LLP is a Limited Liability Partnership registered in England and Wales with registration number OC302316. | <a href="https://www.placedobsonllp.com/gdpr-privacy-policy/">GDPR / Privacy Policy</a>